ManpowerGroup Ireland Working with Organisations on Improving DEI
Published on:
21 May 2021
The Time to Focus on Diversity, Equity, and Inclusion Is Now
INCLUDE, Right Management's leader development experience, is designed to help move your organization from awareness to action by making DEI core elements of your organizational culture and workforce strategy. The current economic and social climate has created an unprecedented moment for leaders to engage their organizations in constructive dialogues around diversity, equity and inclusion (DEI).

DEI is more than just a regulatory hurdle for the world's top performing companies. It is a competitive advantage, performance driver, and way to increase earnings. Today, it's more important than ever to make DEI core elements of your workforce strategy.
What is INCLUDE?
Right Management's INCLUDE is a multi-method, development experience that teaches leaders how to:
Unlock potential to shape a culture where all identities feel valued and empowered to contribute and advance
Engage in inclusive dialogues with others that facilitate belonging, psychological safety, and optimism for change
Apply behavior and skills to harness power of diversity, uniqueness, and inclusion/impact-coaching for higher team performance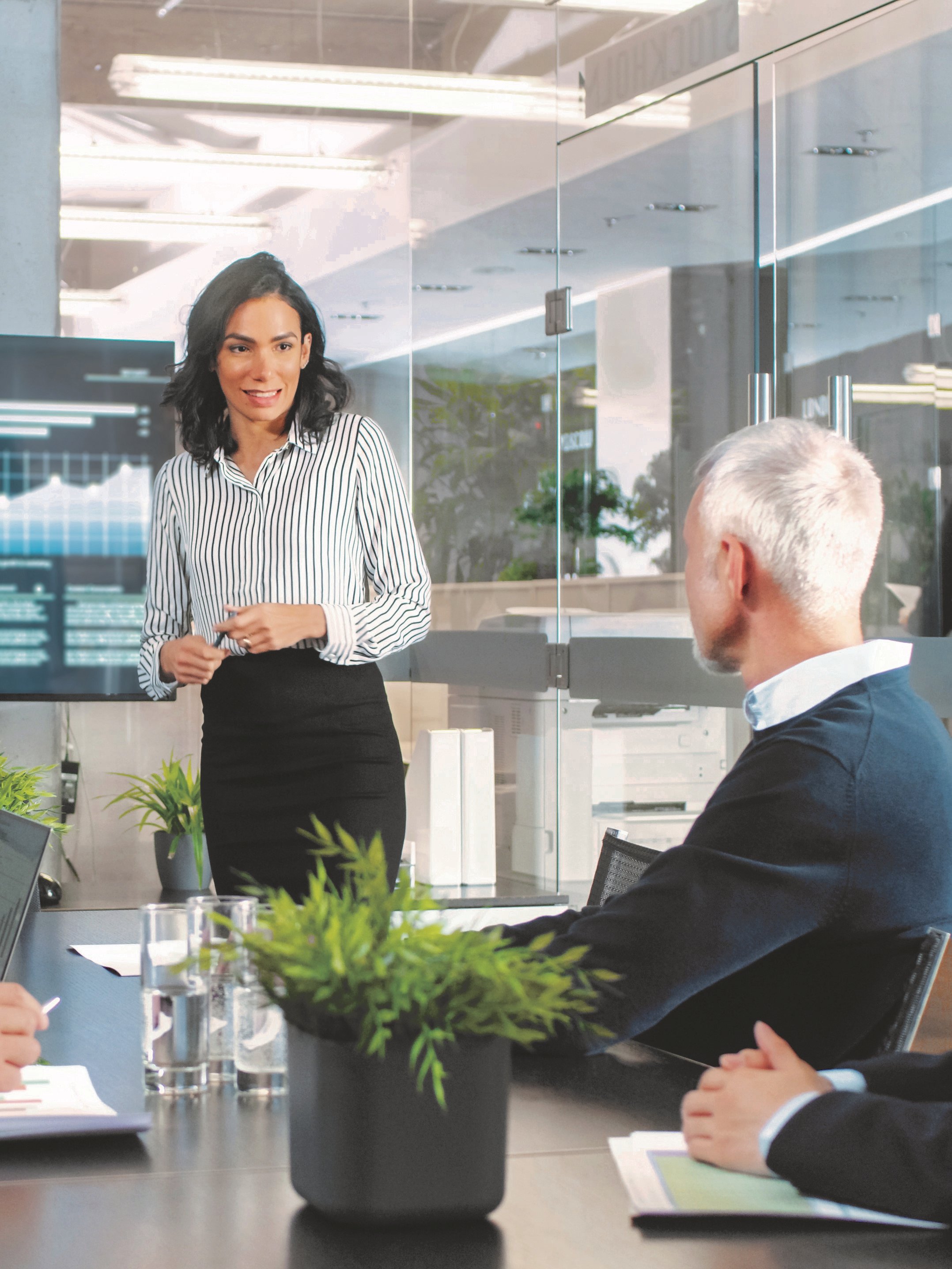 ---
How Does It Work?
1:1 Coaching
Learners have access to individual coaching driven by a comprehensive diagnostic. Coaches will focus on building leader strengths and behaviours, including symbolic and concrete actions. Learners select and implement influence levers for organizational change.
Workshop
In a safe and interactive setting, learners explore what supports and what hinders "belonging" while identifying the communication approaches and tools needed to engage in dialogue about the real issues their organization must address.
Learning Lab
Using intensive small group techniques, learners engage in exercises and receive feedback on change-focused dialogue and inclusive conversations. They also practice challenging situations in a safe setting with the support of peers and an expert coach.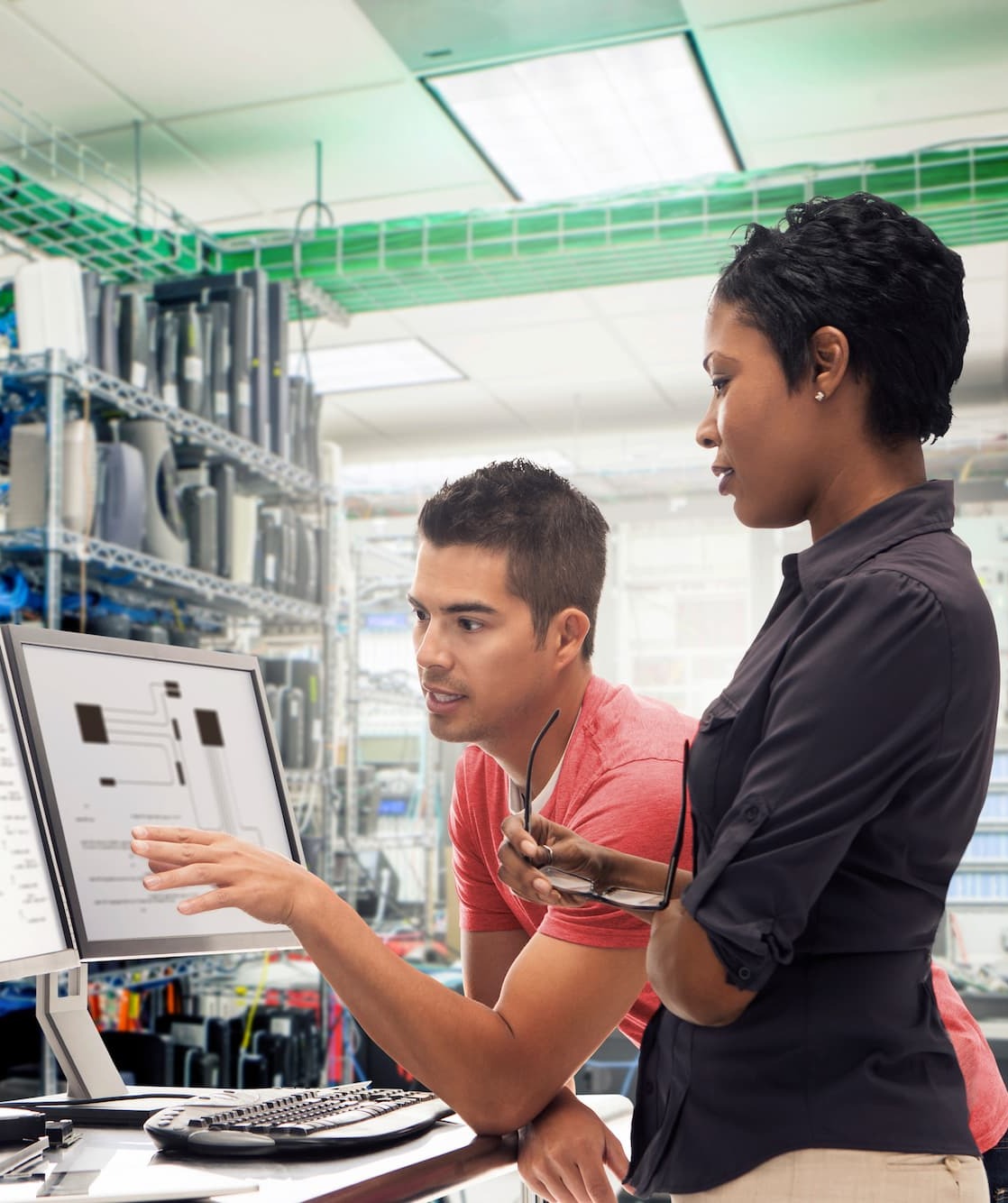 ---
Why Right Management's INCLUDE?
At Right Management, we are committed to fighting racism and strengthening diversity, equality and inclusion within our company, and the communities in which we live and operate.
We have been recognized by Ethisphere, the Disability Equality Index, EcoVadis, and many other organizations for our culture of conscious inclusion: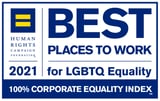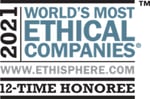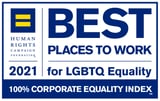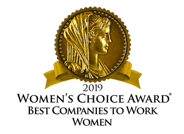 What Leaders Are Saying About INCLUDE
Such a practical training! Doesn't just teach you about biases and micro aggressions but more importantly how to address with courageous dialogue. VP Operations
Thought-provoking and insightful. I am still reflecting on our discussion 2-weeks later. VP Human Resources
The willingness and openness of the facilitators to share their own experiences was pivotal to the workshop. By role-modelling the behaviours, it builds trust and encourages the participants to share openly. VP Client Services
Contact ManpowerGroup Ireland to see how our DEI expertise can help with your Hiring Strategies and Staff Retention. [email protected] or call 01 6455232.